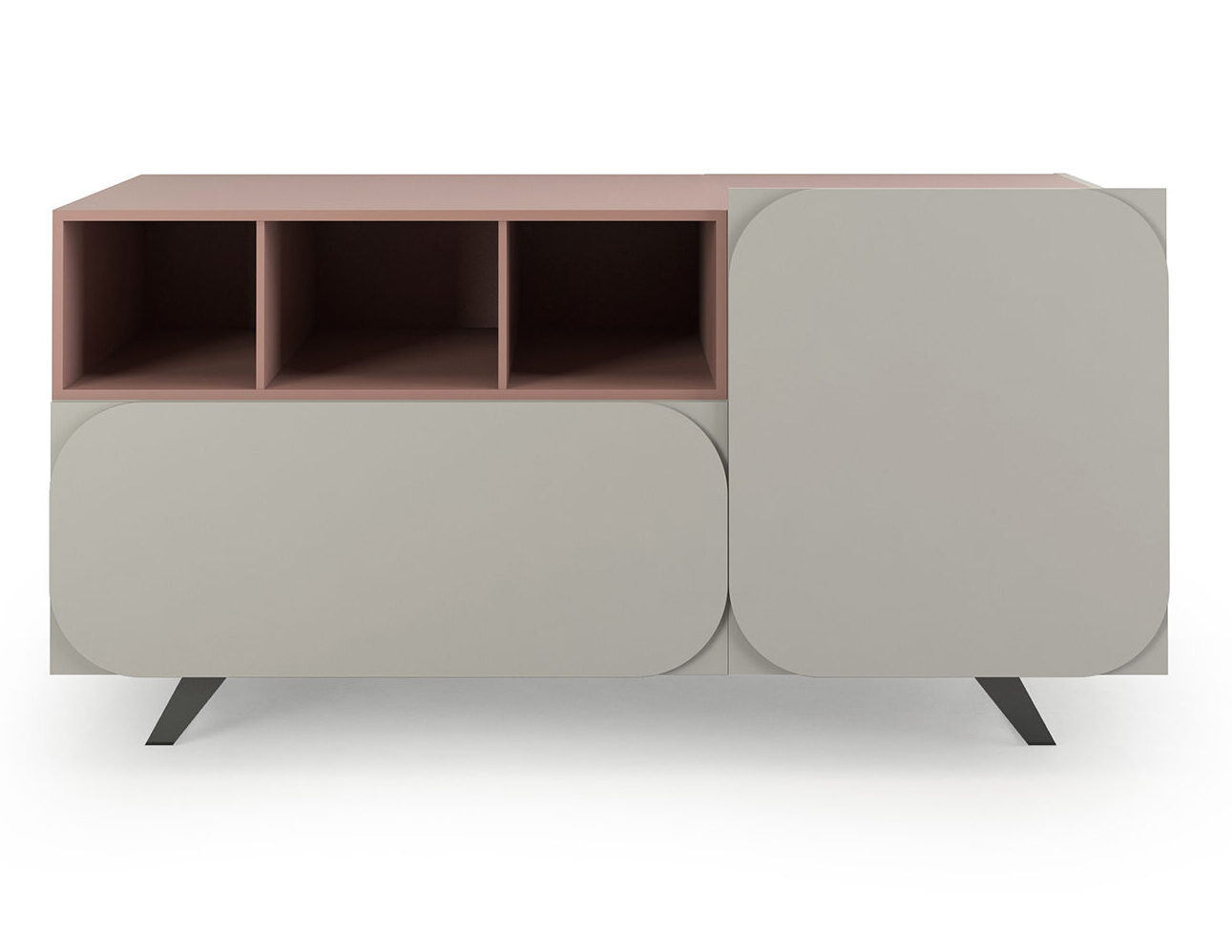 Diventa provides end users an exciting, new furnishing experience. Highly original, appealing, easy-to-use and customizable. Additionally, all Diventa proposals can be marked with the distributor's brand-name.
Diventa OEM, customizable and exclusive solutions.
The satisfaction of customers needs with OEM products and the capacity to develop its own furniture brand have come together allowing 3B to achieve remarkable know-how in the field of flat-pack furniture.