Flat-pack
Design
becomes simple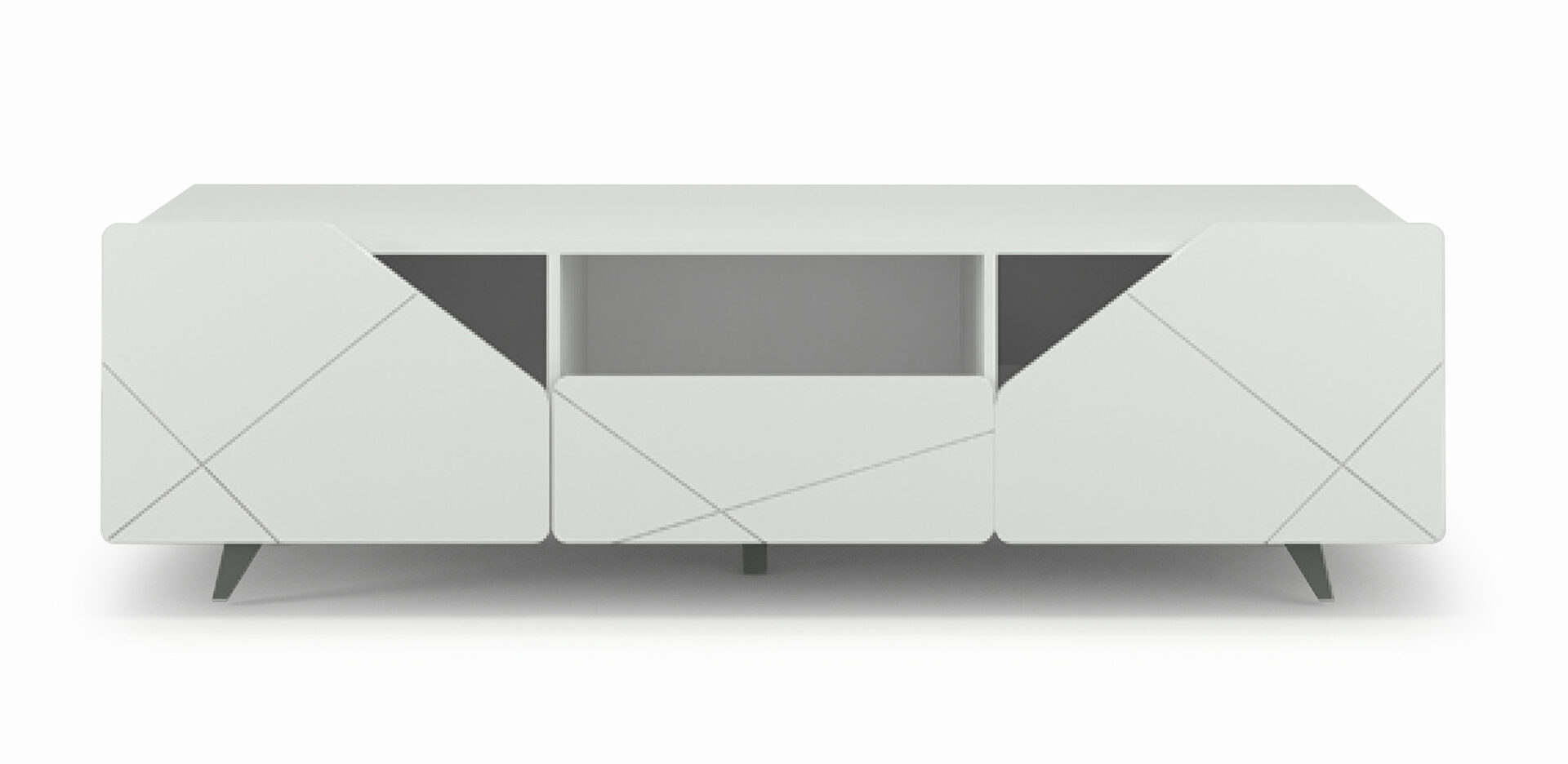 Diventa applies an inventive philosophy that provides easy-to-assemble flat-pack solutions using superior quick-fit components and pre-assembled hardware that enable end users a DIY experience par excellence.
What's more, all the items are appropriately protected and packed inside sturdy cardboard boxes.
Essential design features make the components highly adaptable to all types of living areas, dining rooms, bathrooms and bedrooms.
Quality and style guaranteed by a highly reliable Italian manufacturer renowned for its ultimate expertise, design and finesse.